Ashley Stewart assortment/assorted Plus Size 100pcs.
Ashely Stewart Assortment/Assorted Plus Size Tops & Bottoms 100 Piece.
Wholesale Clothing Pallets store stock, shelf pulls, overstocks.
Majority of items are current and in many cases are in the most recent seasonal catalogs. 
Sweaters, Jeans, Pants, Skirts, Shorts, Dresses, Button downs, Bras, Tees, Jackets.

Assorted.
Label : Ashely Stewart
Label Condition : Blacklined
Hang Tags : None
Regular Retail : up to $79.95
There is no detailed packing list stock is sold assorted/assorted. Stock is cut label and or lined inner label to prevent retail store returns. Manufacturers that make private label garments for very public, very high profile brands are sometimes required to remove the brand label entirely before selling the garment to us. These items are clearly identified as "cut label" on our web site and are always first quality unless noted. Stock is first come first serve and subject to prior sales. Limited inventory available.

This order is sold in confidence. There are no refunds, exchanges of any kind. All goods are sold as described & all sales are final. Buyer agrees to make payment in accordance with the terms of this confirmed order. Enclosed is a sample presentation of some of the items shipped in past orders. Each and ever group is different. Styles, labels, sizes, colors will vary.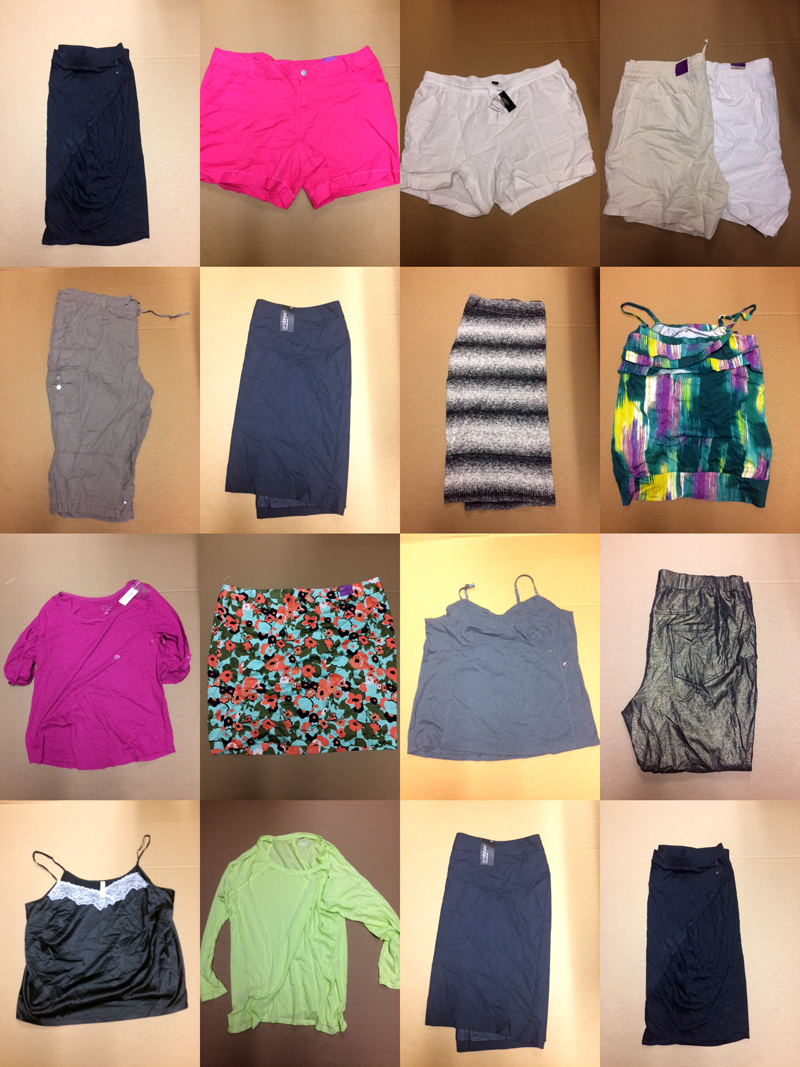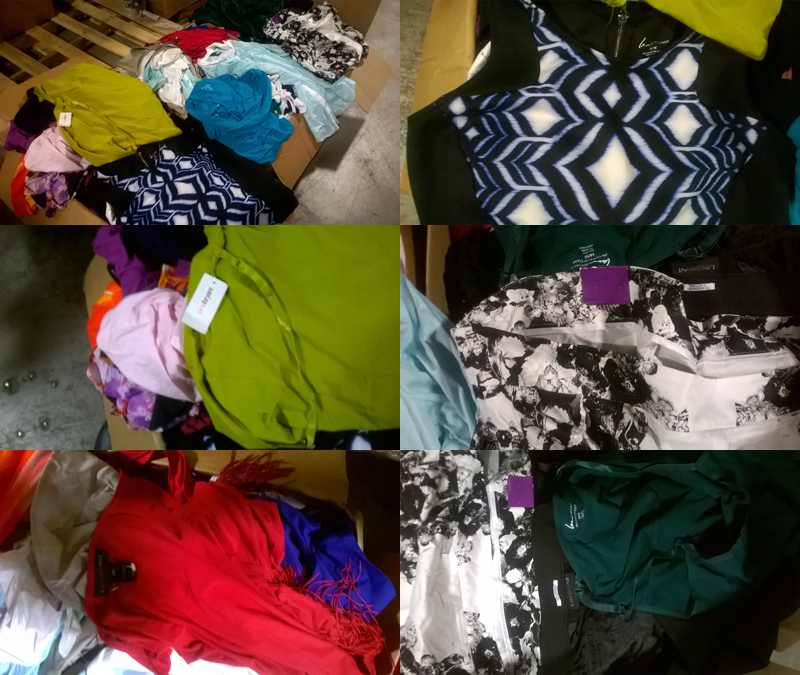 More Information

| | |
| --- | --- |
| Manufacturer | N/A |